Is there something missing from your life? I'm actually aware of what that is: taco-themed clothing! You may not have had prior knowledge of this void, which is why I'm bringing it to your attention now.
Good news! This shortage is being met by some enterprising companies and individuals who work tirelessly to provide more taco-themed clothing to the masses.
Men, women, children and even your pets are all covered. (Pun totally and completely intended.)
---
---
(scroll down for more taco-themed clothing)
---
Attention all you pet lovers out there! Already a new set of problems is on the rise… such is the plight of our human existence. All good things have a chance to be shamelessly exploited by deplorable people who take advantage and cross the line by going to far.
I don't know about you but I find this next particular line of taco-themed clothing extremely disturbing. Cat tacos!
First of all, rolling a cat up in a taco for the purpose of laughter is just disgusting!
Secondly, are they truly suggesting that serving up a cat in a taco is ok? I can't even begin to wrap my head around the wrongness of this!
I do have a suggestion though…
My expert advise? All of you must talk to your pets now and encourage them to write letters to the manufacturers and maybe even your respective congressperson… or anyone else you think might actually give a crap and take this predicament seriously! We have to nip this in the bud or else who knows what they will come up with next… dogs of course are an easy target as well as gerbils, turtles and snakes… It's horrifying to even imagine!
Just say no to cat tacos!
---
More taco-themed clothing ideas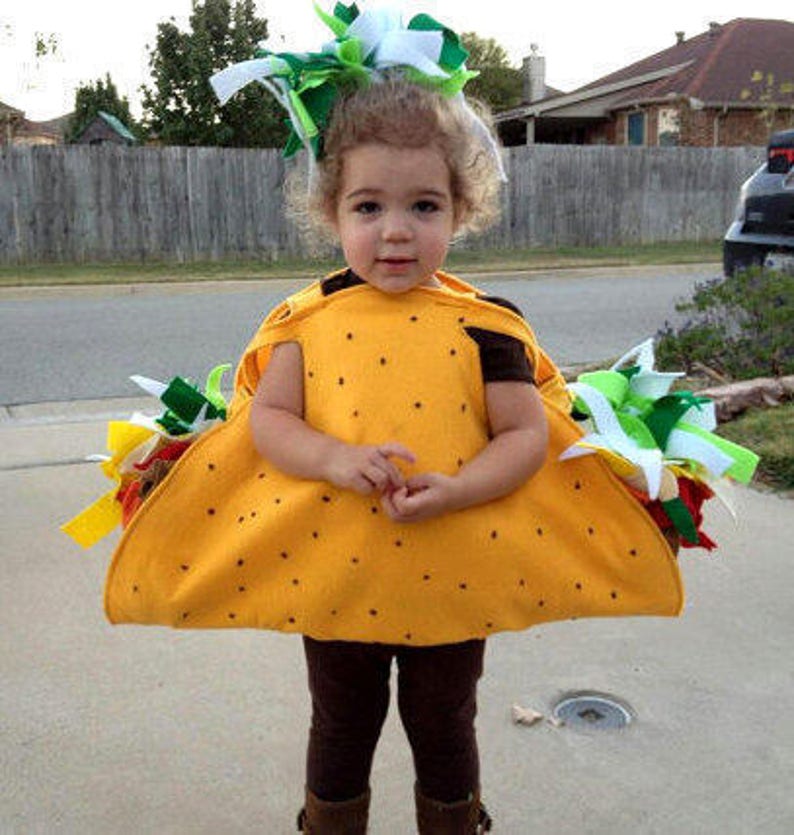 ---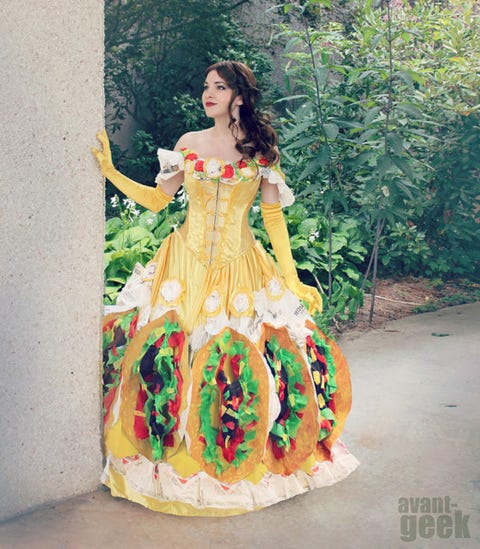 ---
(Fish and human tacos perfectly acceptable.)
---
---
---
---
---
This post is meant to be satirical and is a sad ploy at being comical. Please do not ask your pets to write letters to anyone! If you do, you are an idiot.
---